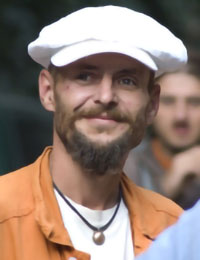 Jaromír Švaříček
Narozen
1967 – Třebíč (Česká republika)
Studia
1982-1987 – SUPŠ Uherské Hradiště (Kamenosochařství, Prof. J. Kadlčík, Prof. J. Habarta) 1990-1996- AVU Praha (ateliér Figurálního sochařství a medaile, Prof. J. Hendrych)
Ocenění
1998 – London the Jean Masson Davidson Medal (The societty Portrait sculptors)
Sympozia
Plzeň, Břeclav, Přední Kopanina, Dolní Slivno, Uherský Brod.
Výstavy
Praha, Düsseldorf, Astew-Holandsko, Uherské Hradiště, Karlovy Vary, Přední Kopanina, Křivoklát.
Žije a úracuje v Praze, věnuje se sochařství a pedagogické činnosti.
www.tribalgallery.blogspol.com
Jaromír Švařícek vytvořil sochu z maletínského pískovce "Anděl z kolny", která byla osazena do sochařského parku na Horním Dvoře v Těrlicku Hradišti.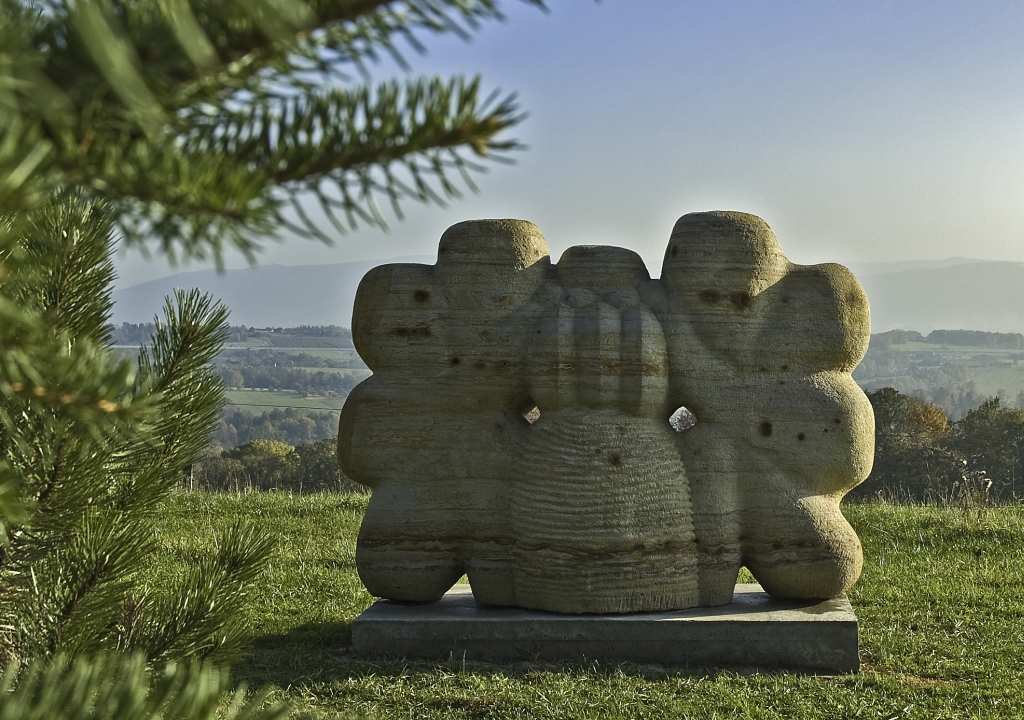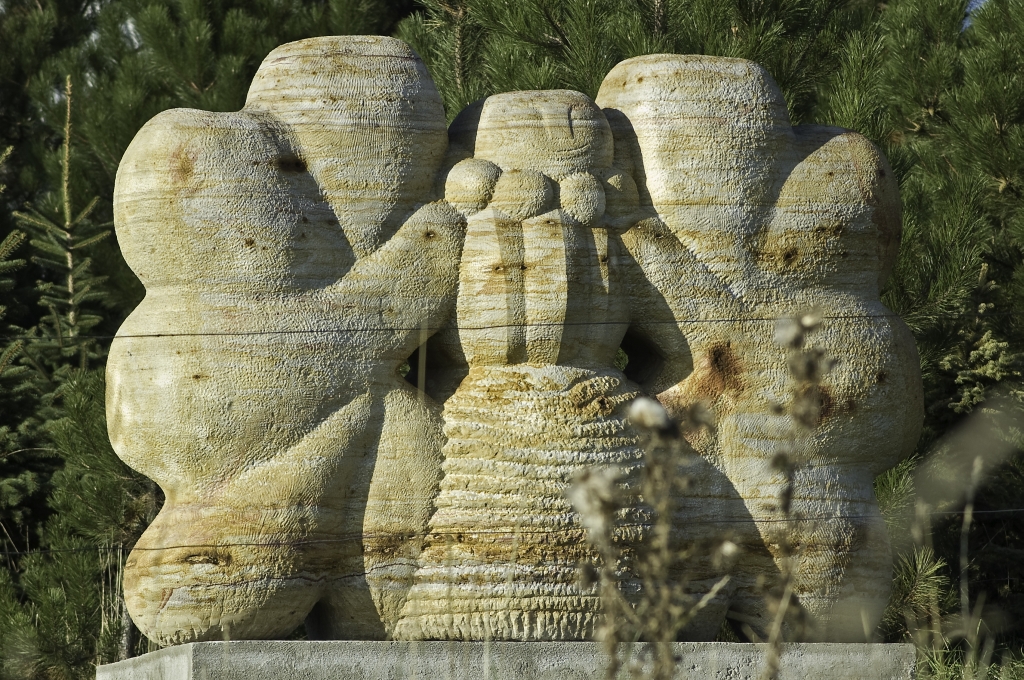 About Symposium
6th Těrlicko – Landek 2019 international sculpture symposium which takes part from 10th August to 7th September in Těrlicko close to the football stadium.
The sculpture park will be completed with new sculptures which will also trim the path leading from the local basic school.
Venue of the Symposium
Těrlicko – parking behind the football field