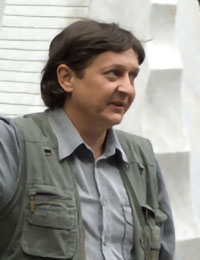 Janusz Czumaczenko
Narozen
1962 – Łodž (Polsko)
Studia
1981-1986 Akademie výtvarnych umění v Łodži. Od roku 1986 je asistentem v ateliéru sochařství u prof. Alexandra Hałata
Sympozia
Polsko, Česko
Výstavy
Polsko, Česko, Německo, Švédsko.
V současné době vede ateliér sochařství na Katedře malířství a grafiky. Je stipendista Ministerstva kultury a umění. Žije a pracuje v Łodži, věnuje se sochařství a grafice.
janusczumaczenko@tlen.pl
Janusz Czumaczenko vytvořil dvě skulptury: "kalendář" z tiské žuly umístěný na Horním Dvoře a "Brána na sever" ze slezského mramoru zůstala v areálu Hornického muzea OKD.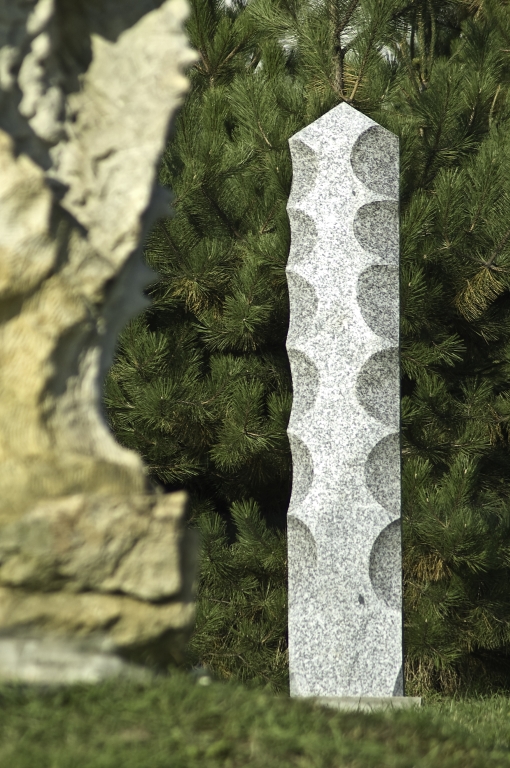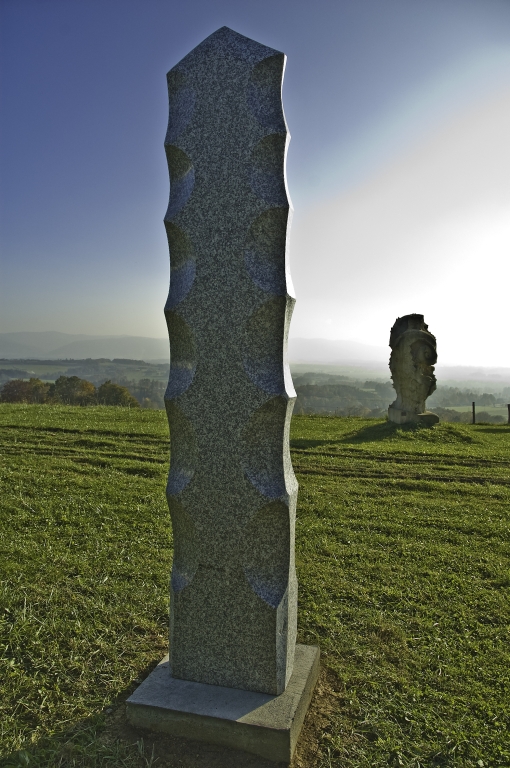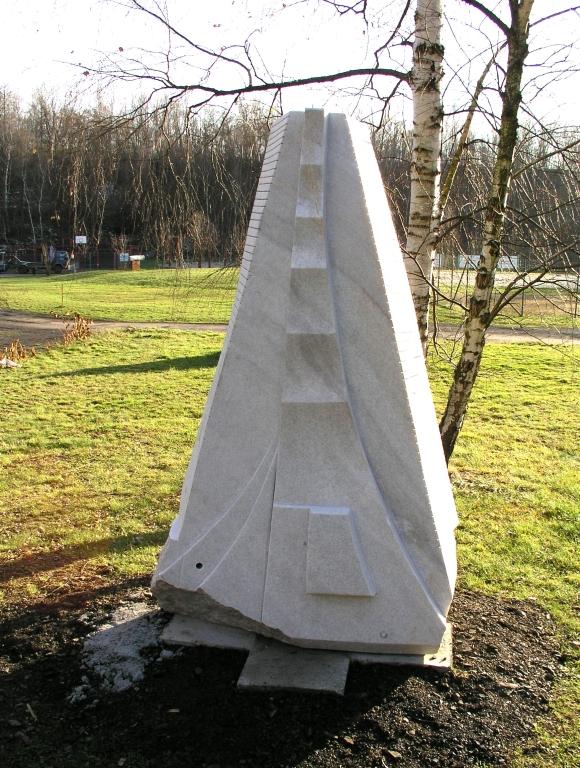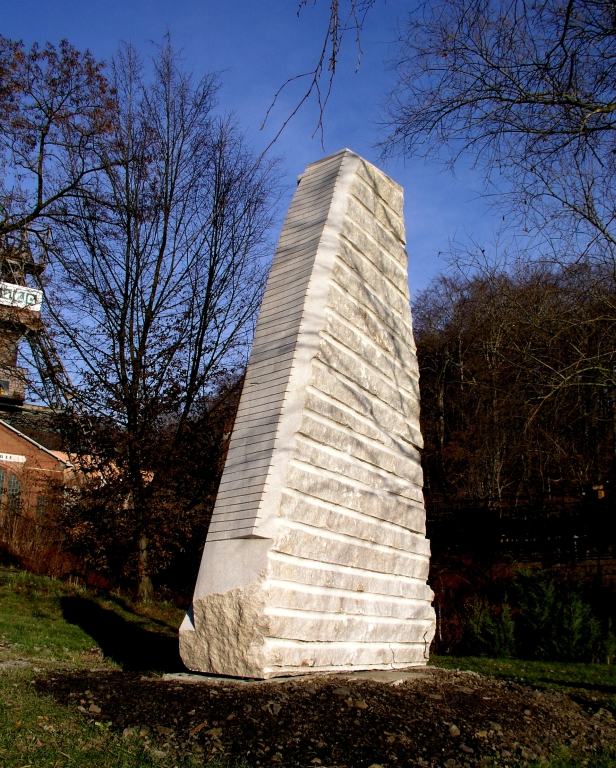 About Symposium
6th Těrlicko – Landek 2019 international sculpture symposium which takes part from 10th August to 7th September in Těrlicko close to the football stadium.
The sculpture park will be completed with new sculptures which will also trim the path leading from the local basic school.
Venue of the Symposium
Těrlicko – parking behind the football field