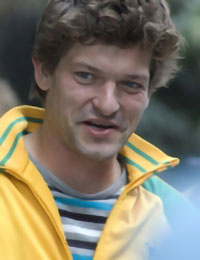 Radko Mačuha
Narozen
1974 – Bratislava (Slovensko)
Studia
1992-1996 ŠUV (kamenosochařství Bratislava) 1997-2003 – VŠVU Bratislava (ateliér Socha, objekt, inštalácia Prof. J. Meliš) 2006 – Doktorand VŠVU Bratislava.
Ocenění
2000 – I. místo Výtvarná mezinárodní soutež v australském Sydney.
Sypomozia
Slovesko, Česko.
Výstavy
Slovensko, Česko.
Žije a pracuje v Bratislavě, věnuje se instalacím a sochařství.
radkomacuha@gmail.com
Radko Mačuha realizoval ze slezské žuly kompozici s názvem "Sorela". Tato je osazena v areálu Hornického muzea OKD.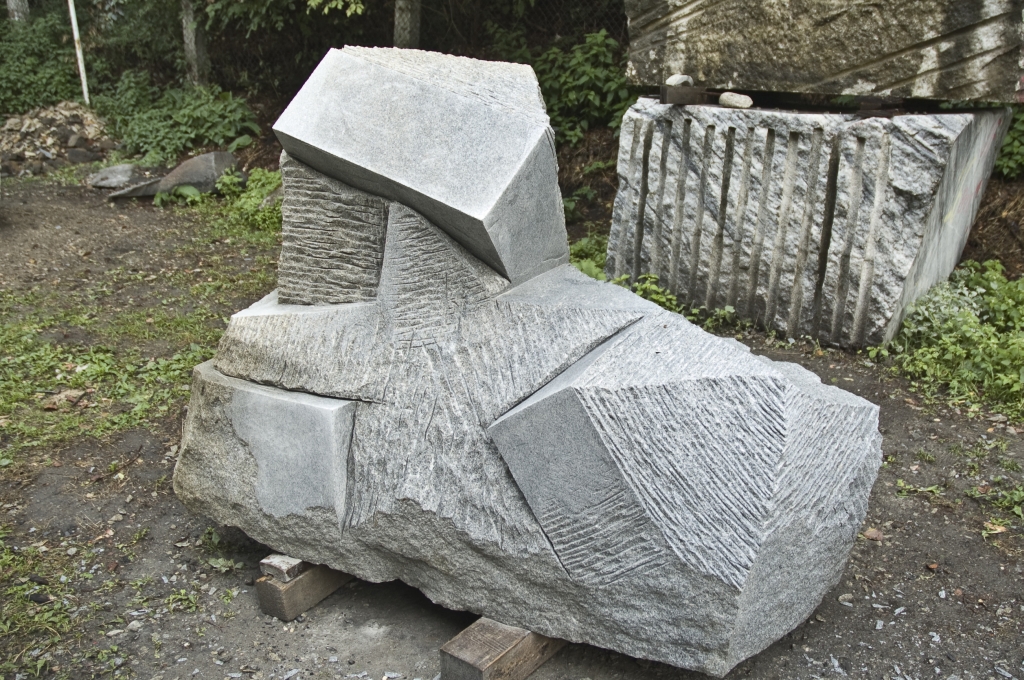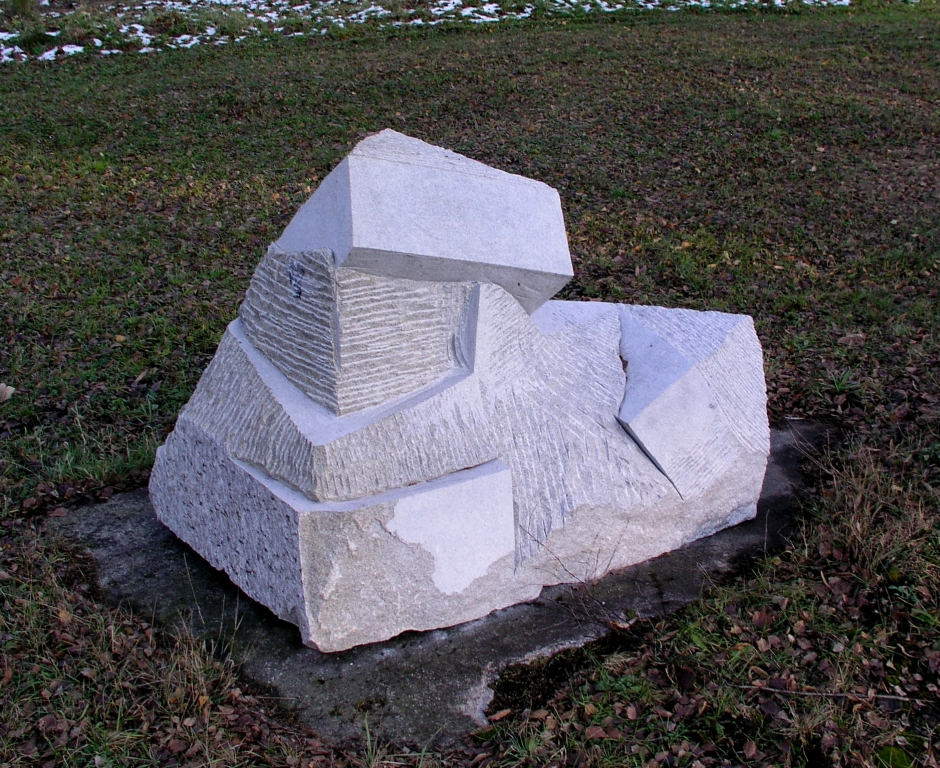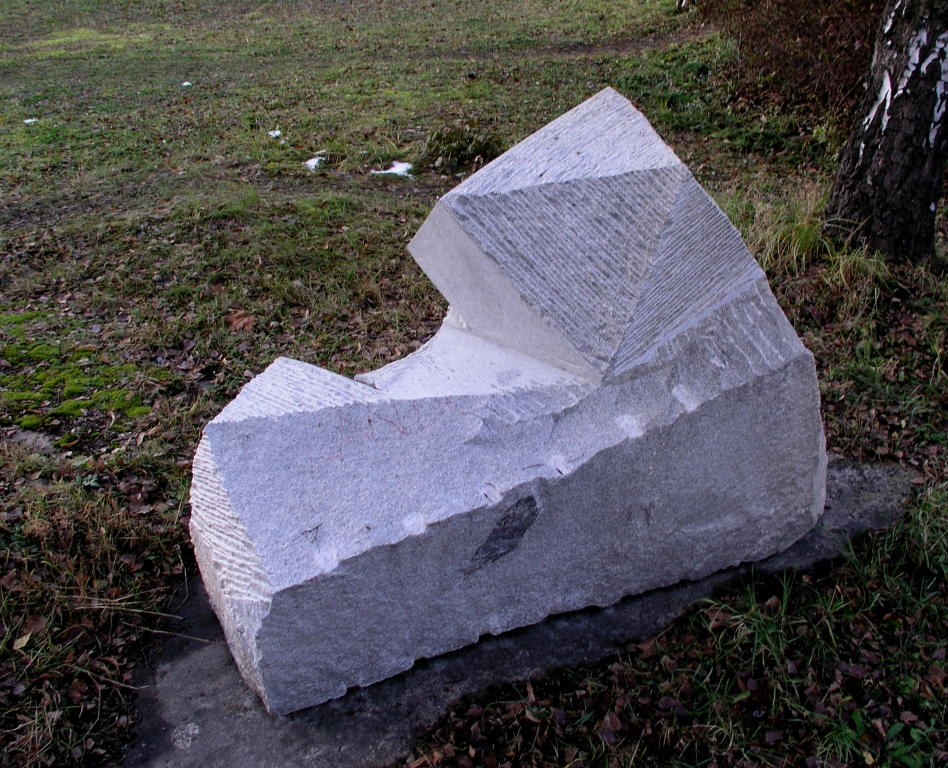 About Symposium
6th Těrlicko – Landek 2019 international sculpture symposium which takes part from 10th August to 7th September in Těrlicko close to the football stadium.
The sculpture park will be completed with new sculptures which will also trim the path leading from the local basic school.
Venue of the Symposium
Těrlicko – parking behind the football field