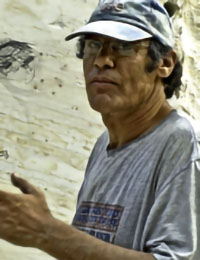 Salah Hammad
Narozen
1961 – Egypt
Studia
1990 – Absolvoval Akademii výtvarných umění na Katedře sochařství v Káhiře Ocenění: 1993 – cena Ministra kultury (tříleté stipendium na postgradualní studina v Itálii) 2000 – Carage – Státní cena Egyptské vlády. 2005 – I. Cena za expozici v Egyptském pavilonu na benátském Bienále umění.
Sympozia
Itálie, Švédsko, Egypt, Vietnam, Německo, Řecko, Turecko, Holandsko, Dubai, USA, Česko.
Výstavy
Egypt, Japonsko, Indie, Bandgladéš, Mexiko, Libanon, Itálie.
Žije a pracuje v Káhiře, věnuje se sochařství, je organizátorem Mezinárodních sochařských sypomozií (Asuán, Rehab. Madinaty).
selden33@yahoo.com
Salah Hammad vytvořil z maletísnského pískovce "Abstraktní kompozici", která zdobí socařský park na Horním Dvoře v Těrlicku Hradišti.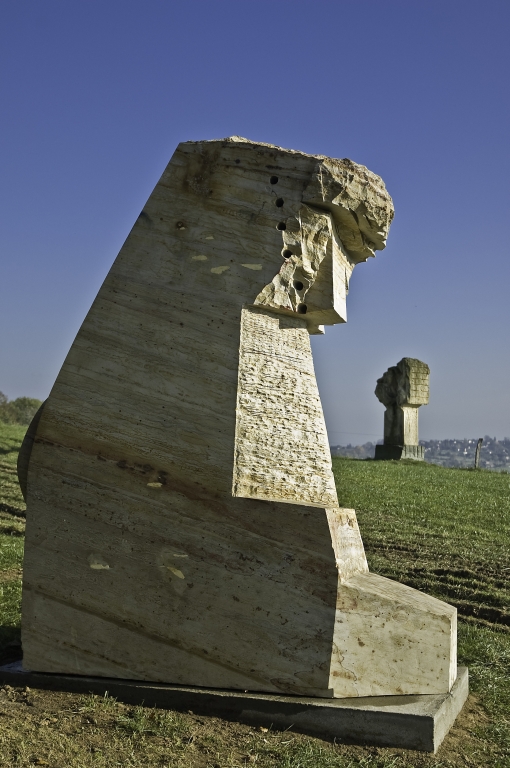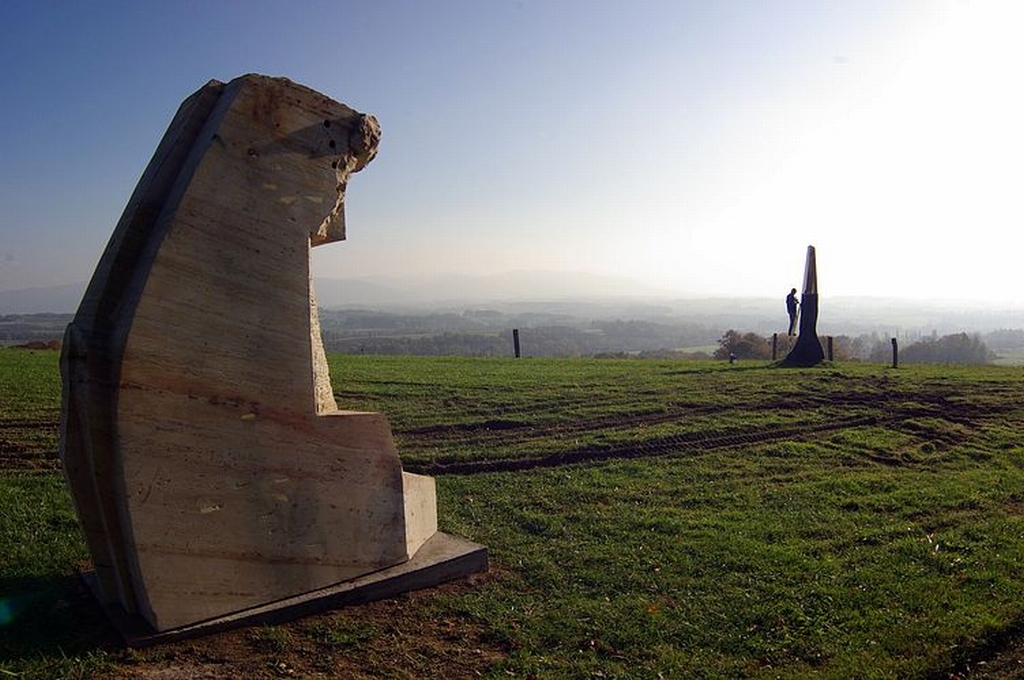 About Symposium
6th Těrlicko – Landek 2019 international sculpture symposium which takes part from 10th August to 7th September in Těrlicko close to the football stadium.
The sculpture park will be completed with new sculptures which will also trim the path leading from the local basic school.
Venue of the Symposium
Těrlicko – parking behind the football field