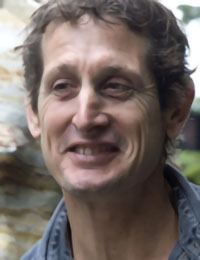 Donald Buglass
Narozen
1962 – Hokitika (New Zealand)
Studia
1979 – Westland střední škola, Hokitika, 1991-1995 Umělecká národní škola na Univerzitě v Sydney (Austrálie), 1995 – Tasmánská univerzita – Fakulta designu (Tasmánie)
Sympozia
Nový Zéland, Austrálie, Itálie, Švýcarsko, Česko, Maďarsko, Rumunsko.
Výstavy
Nový Zéland, Austrálie, Tasmánie, Itálie, Švýcarsko, Maďarsko, Česko, Chorvatsko, Německo, Manila.
Žije a pracuje ve městě Hokitika na Novém Zélandu, Věnuje se sochařství a environmentální tvorbě. Je pořadatelem sochařských sympozií.
buglassd@yahoo.co.nz
Donald Buglass Realizoval z maletínského pískovce sochařský opus s názvem "Sny malého prasátká". Jeho dílo je osazeno v areálu Hornického muzea OKD.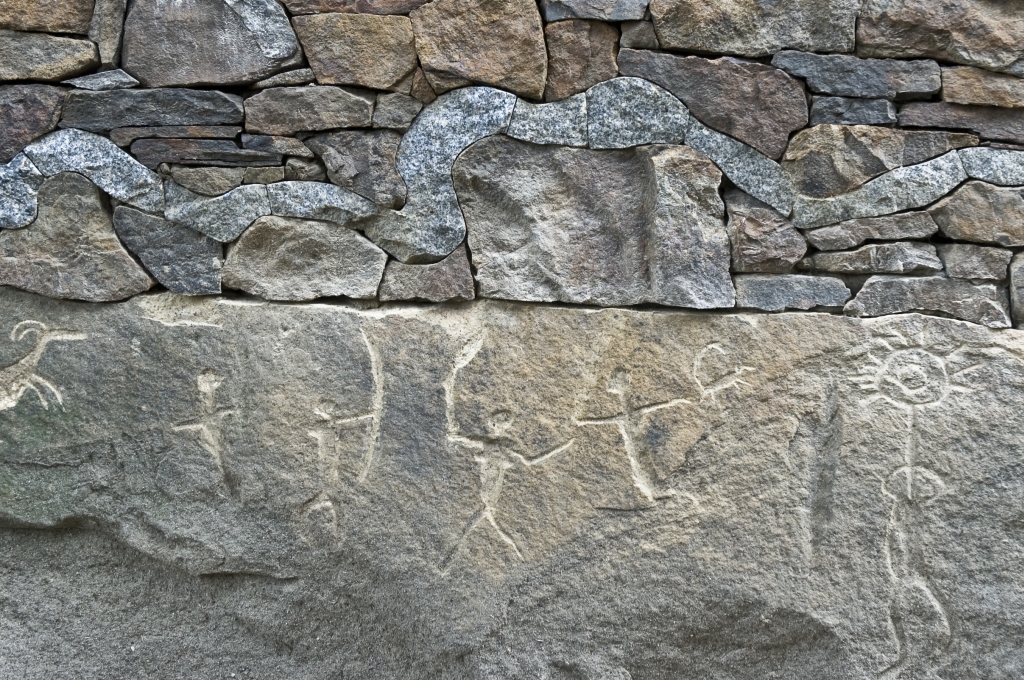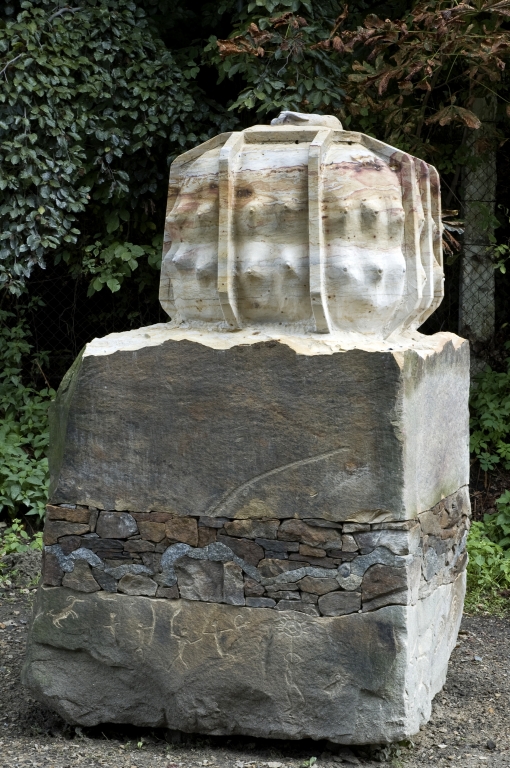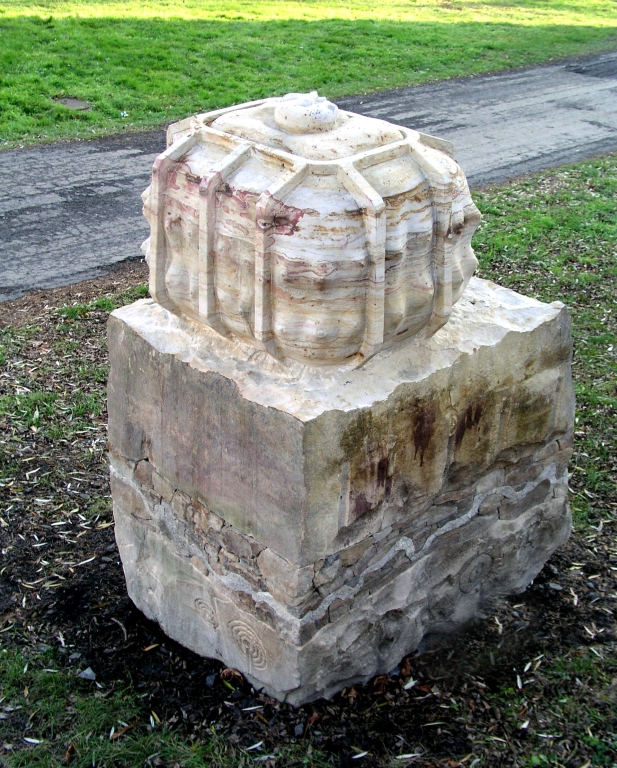 About Symposium
6th Těrlicko – Landek 2019 international sculpture symposium which takes part from 10th August to 7th September in Těrlicko close to the football stadium.
The sculpture park will be completed with new sculptures which will also trim the path leading from the local basic school.
Venue of the Symposium
Těrlicko – parking behind the football field