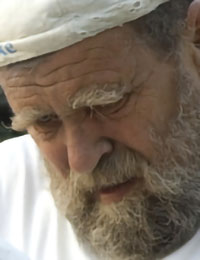 Lugossy Lászlo
Narozen
1944 – Zilah (Rumunsko)
Studia
1963-1968 Univerzita lona Andreesca Fakulta sochařství v Koloszváru (Rumunsko)
Sympozia
Maďarsko, Anglie, Německo, Polsko, Česko, Sardinie.
Výstavy
Maďarsko, Rumunsko, Itálie, Polsko, Česko, Slovensko, Japonsko, Chorvatsko, Německo.
Od roku 1990 žije a pracuje v maďarském Veszprému, věnuje se sochařství. Je členem Národní asociace maďarských umělců.
lugossylaszlo@freemail.hu
Lugossy Lázsló realizoval své dílo "Paměť kamenů" ze slezské žuly. Jeho kompozice je umístěna na Horním Dvoře v Těrlicku Hradišti.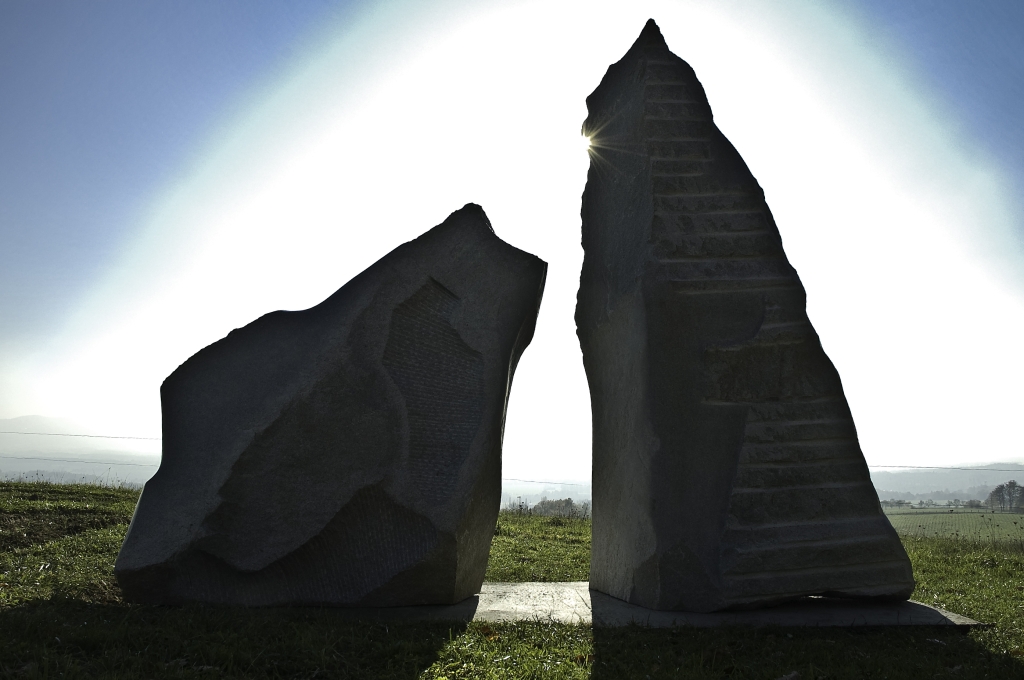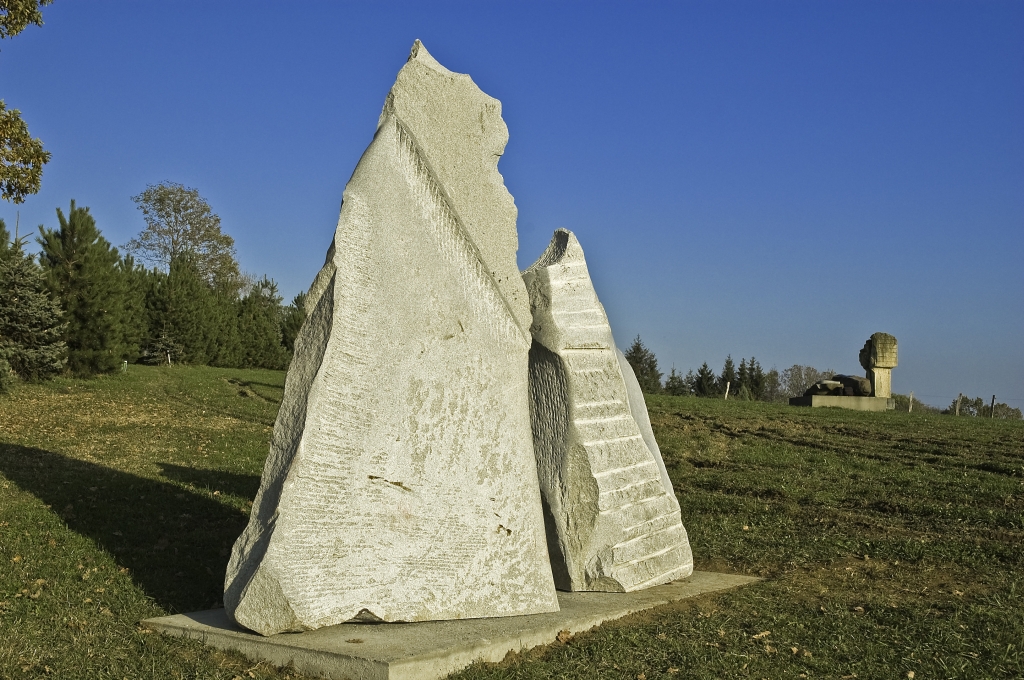 About Symposium
6th Těrlicko – Landek 2019 international sculpture symposium which takes part from 10th August to 7th September in Těrlicko close to the football stadium.
The sculpture park will be completed with new sculptures which will also trim the path leading from the local basic school.
Venue of the Symposium
Těrlicko – parking behind the football field